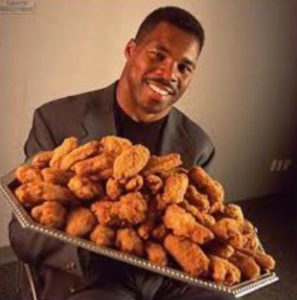 Renaissance Man Food Services is a certified minority-owned food company, headed by Herschel Walker, with offices in Siloam Springs, Arkansas and Savannah, Georgia. Originally founded by Herschel Walker in 1999, RMFS joins with Simmons Foods to bring quality poultry, pork and bakery products to the retail and food service marketplace.
RMFS seeks out supplier partners who offer high-quality, uniquely designed and competitively priced food products. We work with these supplier partners to meet the needs of our retail and food service customers. Our supplier partners have state of the art manufacturing facilities that are maintained to the highest industry standards.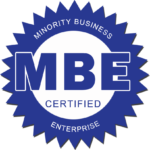 NMSDC Certification:
RMFS is a minority-owned and operated business having been certified as a minority business enterprise by affilates of the National Minority Supplier Development Council.